Atlanta
AtlantaSystems is a hardware manufacturer, whose product line includes GPS based tracking devices, GPS clock, Point of sale terminals, voice loggers and Auto/Taxi fare meters. On the software development front, they provide vehicle tracking solution, billing solution, and voice logging system to their hardware partners.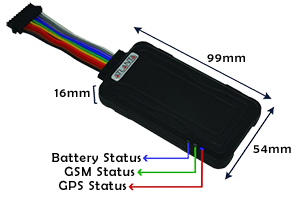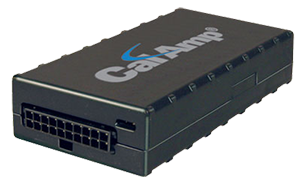 Calamp
CalAmp is a pure - play pioneer in the connected car, connected truck and broader Internet of Things marketplace. Through its extensive portfolio of intelligent communications devices, robust and scalable cloud services, and customized software applications, CalAmp delivers complete end - to - end telematics solutions.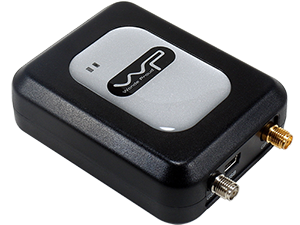 Wonde Proud
Wonde Proud Technology specializes in designing the most advanced, integrated, and user friendly GPS products which had been widely - used in commercial and military friend, where reliability and stability are most concerned.
Device
Functionalities
CalAmp
Ignition On / Off
Immoblizer
Battery Disconnection
Fuel Sensor
RFID
Temperature Sensor
Driver Key Fob
Geo - Fence Alert
Driver Behavior
JPOD 2
OBD
DTC Codes
Bluetooth with iPad
Bluetooth with Android
Atlanta
Ignition On / Off
Immoblizer
Battery Disconnection
Fuel Sensor
RFID
Temperature Sensor
Driver Key Fob
SMS Alert
Geo - Fence Alert
Navika
Ignition On / Off
Immoblizer
Battery Disconnection
Fuel Sensor
RFID
Temperature Sensor
Driver Key Fob
Geo - Fence Alert
SMS Alert